Location: 14 Gumdigger Place, Whangarei
Phone: 09 438 8391 | Fax: 09 438 8914 | Visit Website | Send Email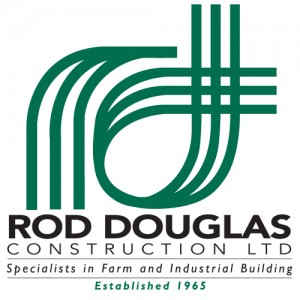 Rod Douglas Construction have been building half round barns since 1963. During that time, they have developed from simple farm sheds for storing hay bales into a unique structure suited to anything from a workshop to a beautiful, original home.
Steel Sheds are a highly effective and practical building for a wide range of lifestyle and commercial uses. With sizes ranging from 9m to 22m wide, these buildings can fit just about anything you want to store. Visit our own building to inspect one for yourself!
Lifestyle buildings are built using Zincalume, Colorsteel or Plywood Board and Batten. These buildings are highly customisable to suit your individual requirements. They are also suited to the creation of extra space by using a mezzanine floor.
Since the 1980's we have developed a range of timber-construction utility buildings suited to farms and lifestyle blocks. Whether you need a workshop, storage or a dry place to put the boat, we have a building that will suit your needs.